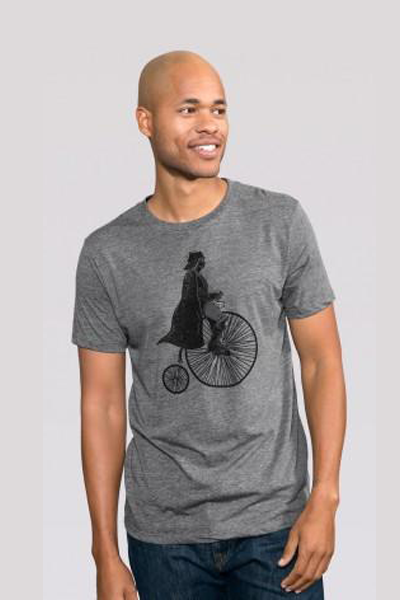 Rolling with the Darkside T-Shirt
---
Who's coming with?  
Looks like the Empire has hit on hard times. He's not exactly zipping around the galaxy in that thing. But hey, it's no skin off his back. Because when the chips are down, that's when you find out who your real friends are.
And he's tired of all the yes men. The lackeys who kiss his butt merely because he could crush their throats with a single thought. He wants guys who are there because they
want
to be there. Guys who are in it for the pure love of evil.
So he just has one question: "Who's coming with?"
---
Share this Product
---
More from this collection